The surgery is currently registering new patients who live in the catchment area ONLY. This includes Wood Green and parts of Tottenham, Hornsey and Harringay. If you are a patient who reside within our catchment area you can register with us.
Use our catchment tool opposite to check to see if your postcode is within this area. Unfortunately we are not permitted to accept patients outside this perimeter.
If you wish to register with the surgery please complete both online forms (New Patient Registration Form and New Patient Questionnaire) below or come in person.
Registering Children/Young People (Under 16)
When registering your child we require that at least one parent or guardian to be registered along with them. The practice requires the below information:
Birth Certificate
Red book if born in the UK if not a list of immunisations
For new born babies; we require babies hospital discharge summary
In order to speed up the registration process, could you please try and provide a NHS number. If not, the practice can make attempts to find your NHS number on your behalf however it may result in a short delay.
Please note: Any incomplete registrations will not be accepted. Please allow up to 10 working days for your registration to be completed.
If your registration is incomplete, you will be contacted by the team to inform you of this. Once your registration has been processed, a member of the Admin team will contact you to book a new patient health check with the Health Care Assistant (HCA).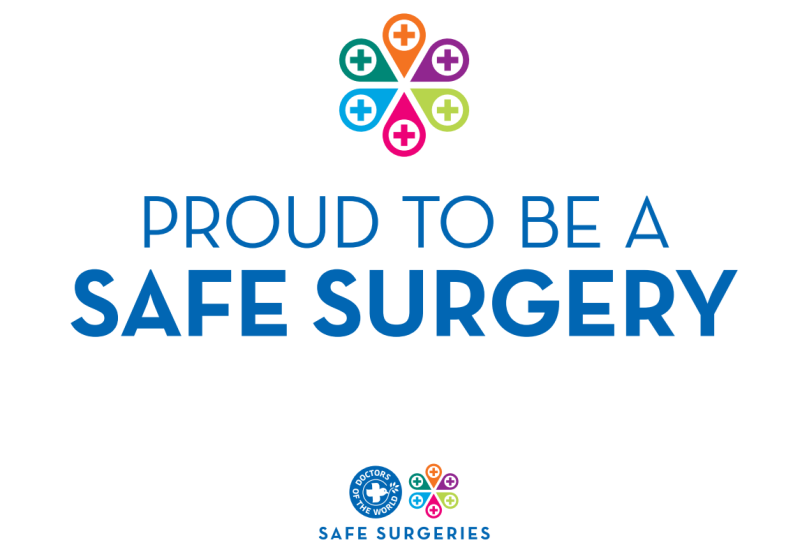 Non English Speakers
These fact sheets have been written to explain the role of UK health services, the National Health Service (NHS), to newly-arrived individuals seeking asylum. They cover issues such as the role of GPs, their function as gatekeepers to the health services, how to register and how to access emergency services.
Special care has been taken to ensure that information is given in clear language, and the content and style has been tested with user groups.
Open the leaflets in one of the following languages: